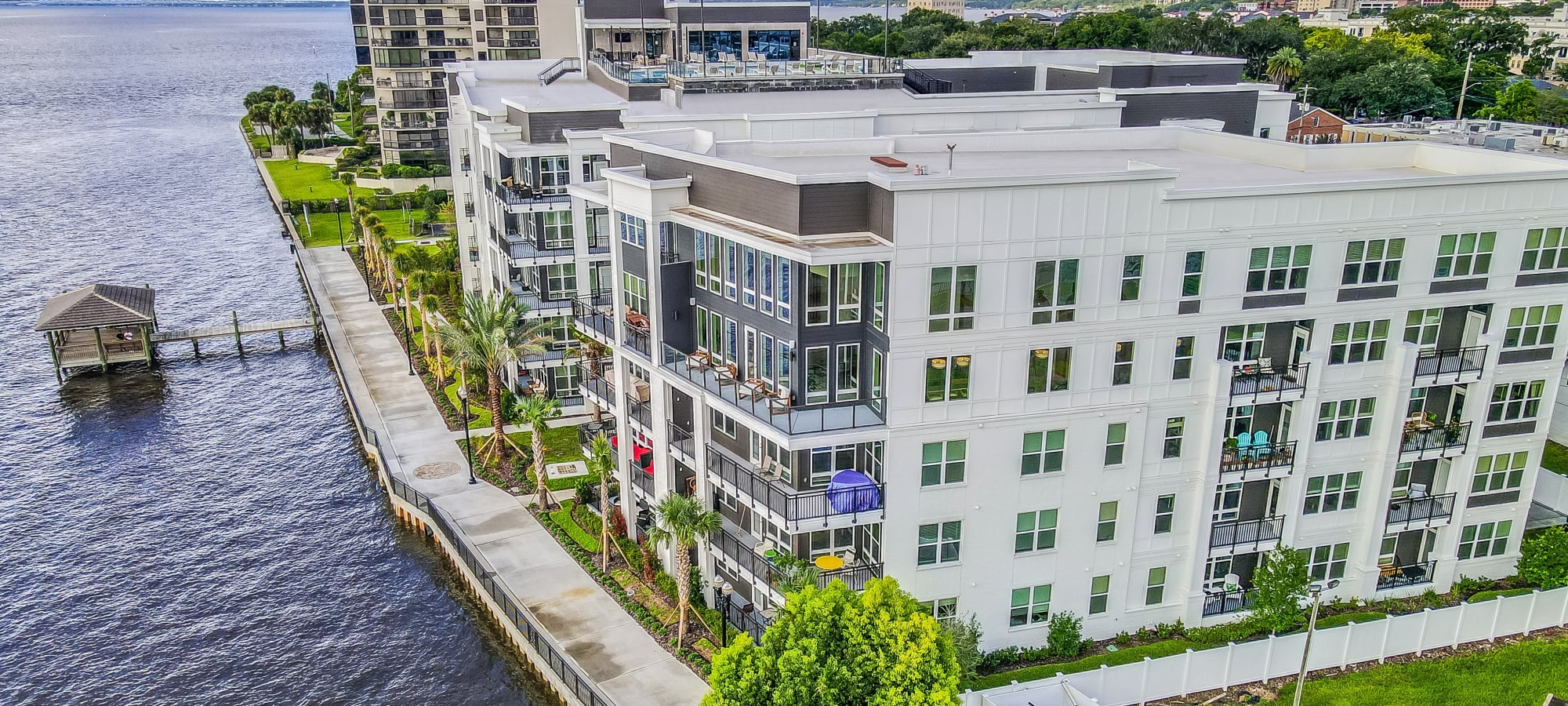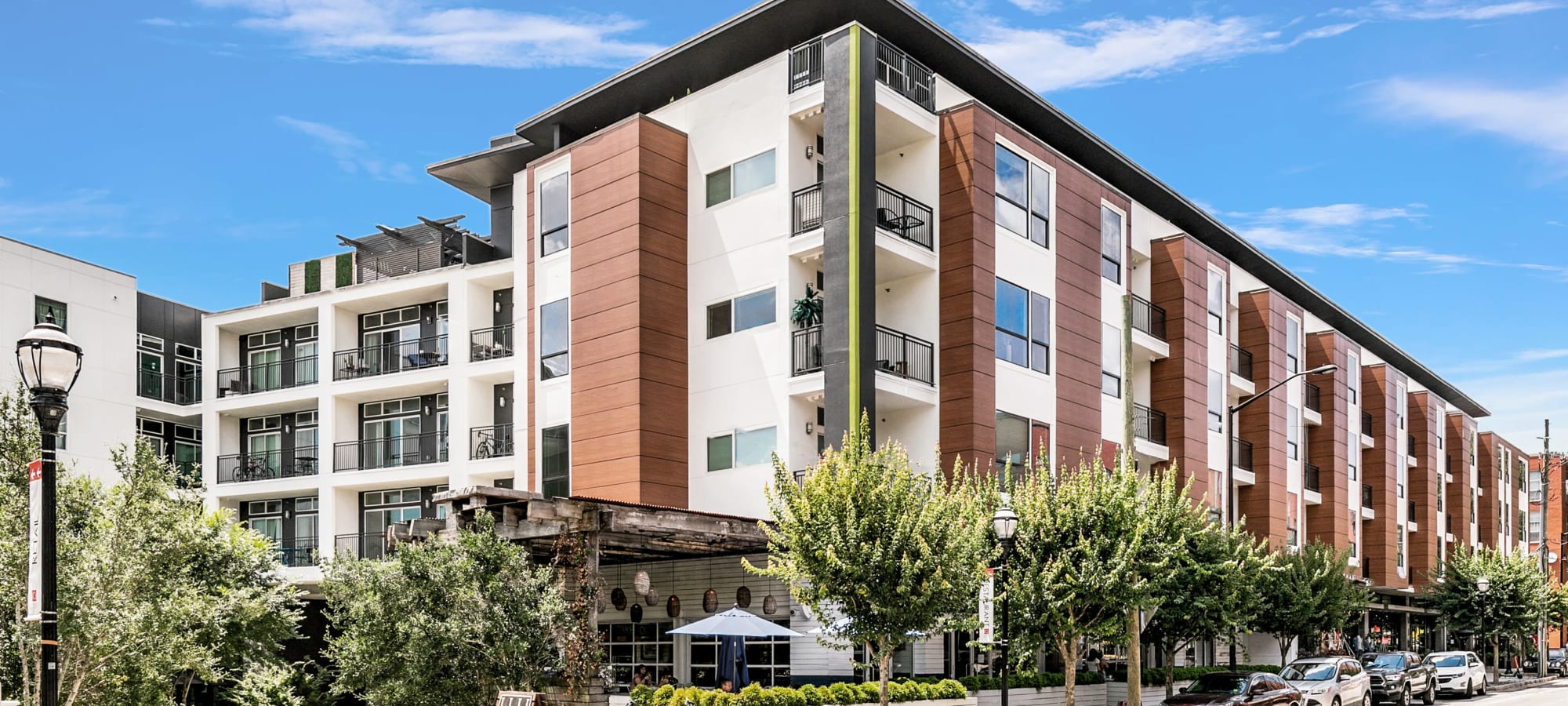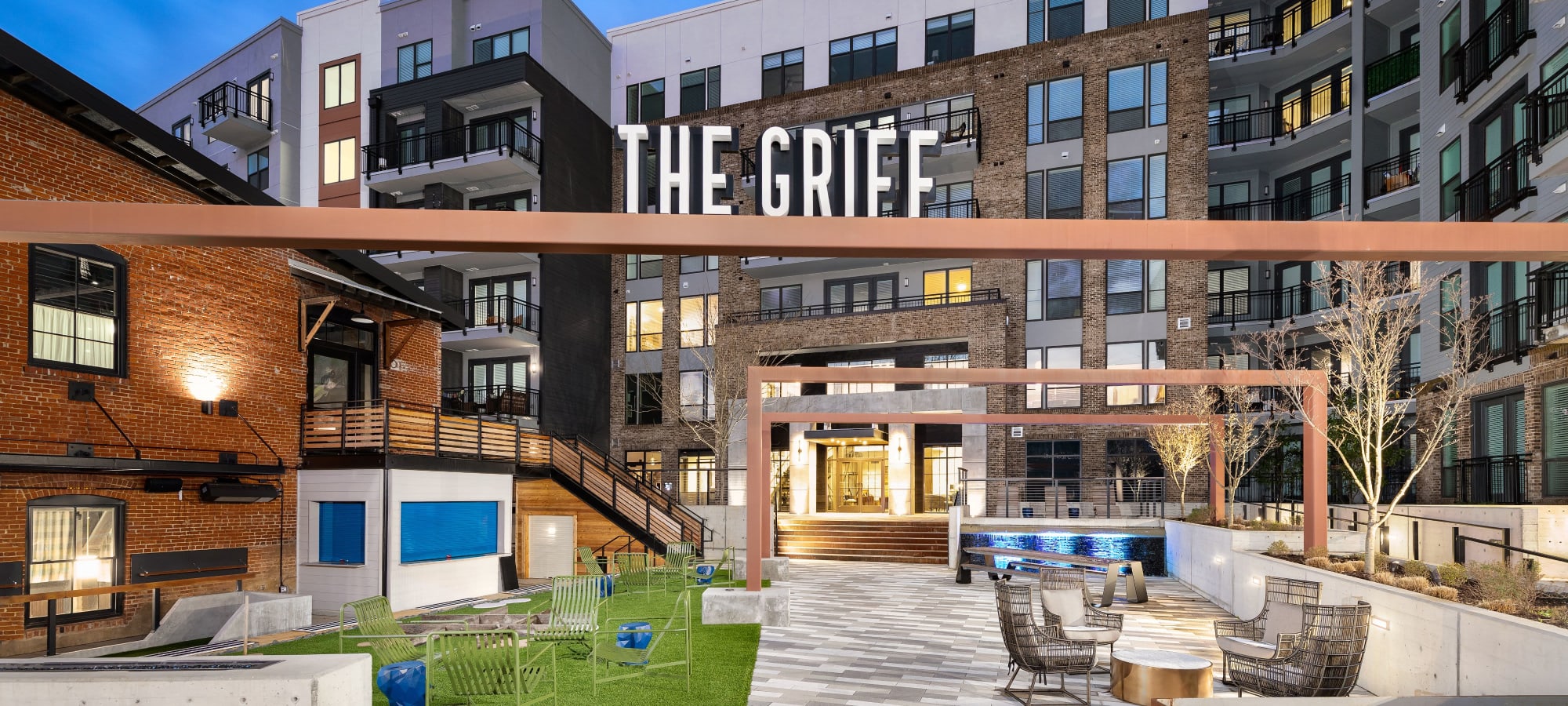 Exceptional Real Estate. Exceptional People.
﹀
Welcome to TriBridge Residential
We believe exceptional real estate is cultivated by exceptional people. TriBridge Residential capitalizes on multifamily residential opportunities through the acquisition, investment, development, and management of our unique communities. Our diverse portfolio across the Southeastern U.S. ranges from urban to suburban, from garden-style to mid-rise, from historic conversion to new construction, and from conventional to mixed-use. TriBridge prides itself on its opportunistic business plans and creative structuring ability.
The Core of Our Company
TriBridge has built success with the experience of our diverse team, our knowledge of the real estate market, and our established network of industry relationships. Focusing on the Southeastern multifamily market, TriBridge Residential established a sterling reputation and solid financial returns with our boutique, hands-on approach. With a passion for people and a commitment to growth, we nourish partnerships, generate value, and deliver quality apartment homes to our residents – it's what we do, and at TriBridge Residential, we do it remarkably well.
Take a Peek at Our Portfolio