Property Specialists With a Vision
Our unparalleled team of real estate professionals at TriBridge Residential deploy their expertise across a current portfolio spanning seven states and 25 cities in the Southeastern U.S. TriBridge elevates the quality of life for residents in the places we manage, while we simultaneously track and control expenditures, maximize occupancy rates, and increase cash flow. TriBridge Residential is here to support any real estate investment strategy. Get in touch today to learn more about our management services.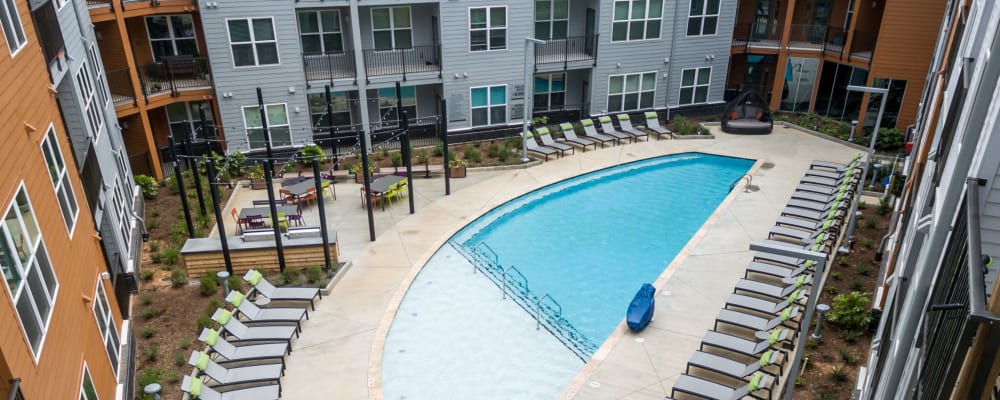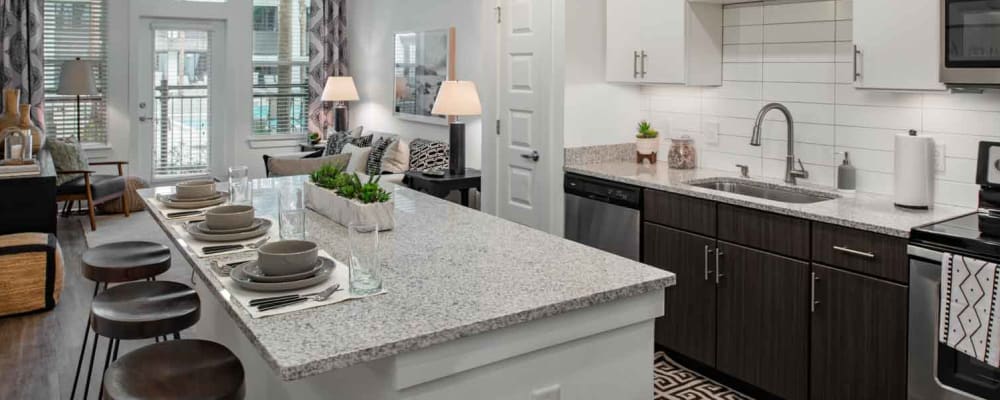 The capital projects team at TriBridge covers both capital preservation and revenue enhancement through unit upgrades and common area improvements. In working closely with the Investment Management and ownership, the team addresses deferred maintenance upon acquisition, completes an annual capital improvement plan, and oversees property upgrades and amenity enhancements.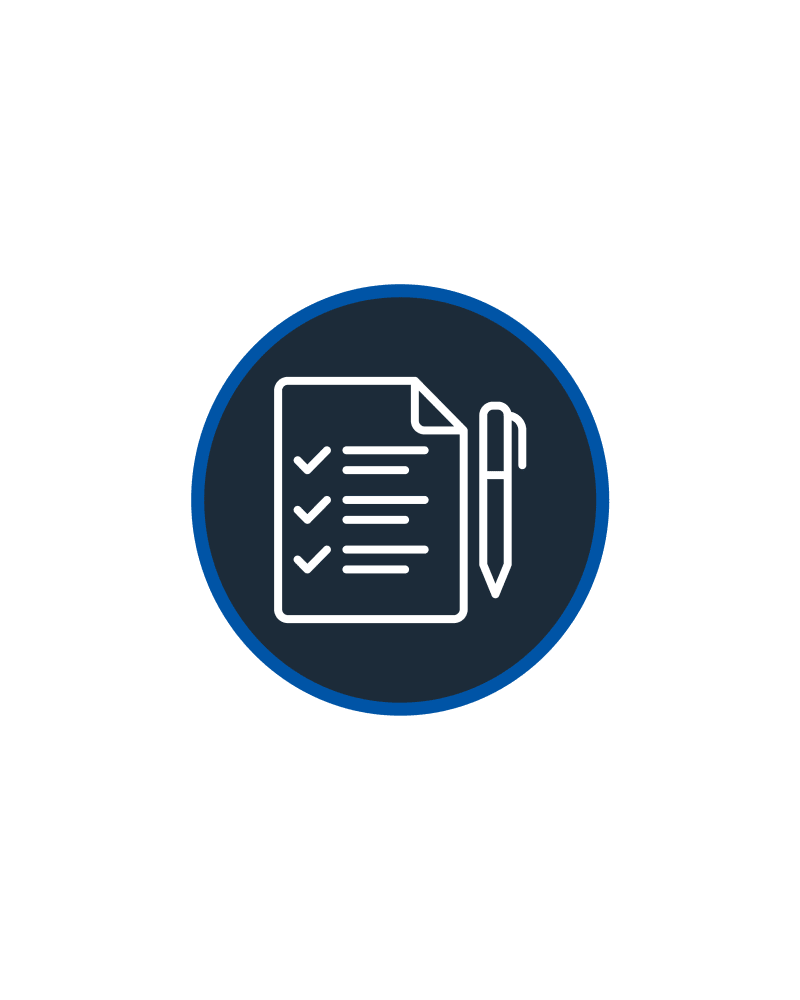 The TriBridge Accounting group maintains the highest standards of integrity, while providing exceptional financial reporting and analysis. Accounting provides a full range accounting, audit, property tax and insurance services.
The TriBridge Human Resources Department's mission is to support the goals of the company by providing services that promote a work environment that is characterized by fair treatment of all associates, open communications, personal accountability, trust and mutual respect. We will seek and provide solutions to workplace issues that support and optimize the company's mission and vision.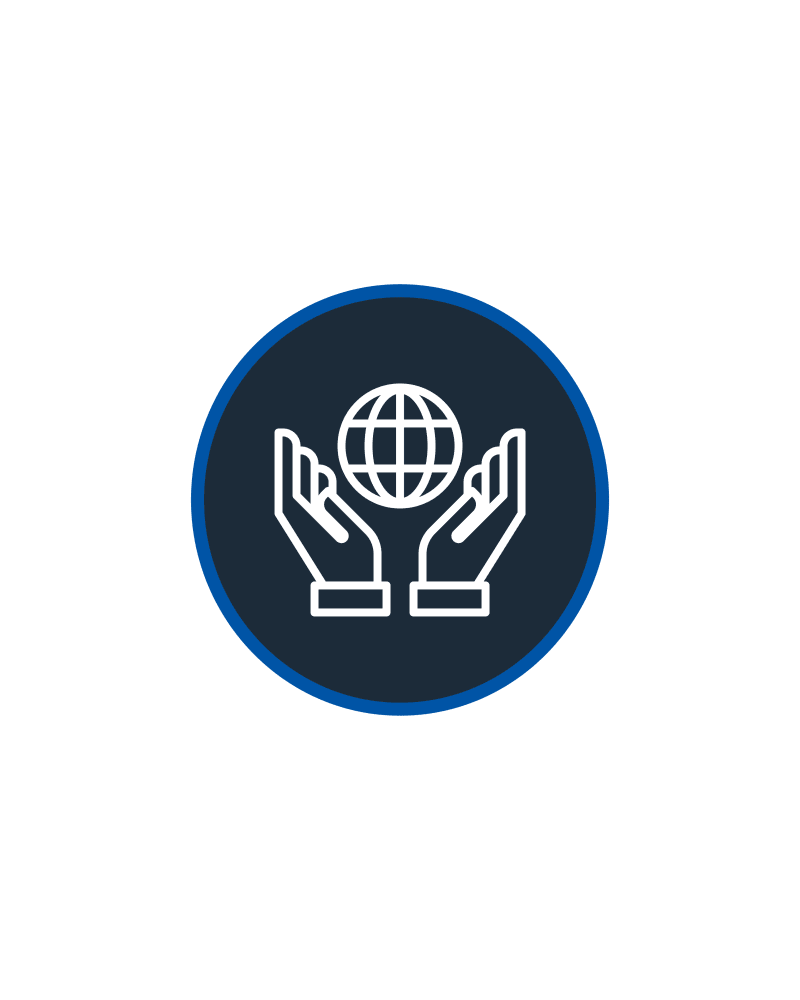 The TriBridge Residential IT team maintains the integrity of our IT network systems, manages the in-house support system to ensure continuous data protection and security control and ensures that the various IT product integrations are functioning optimally. We also oversee Yardi, online leasing and resident online bill pay.
The TriBridge marketing team concentrates on providing support and strategic direction to each asset ensuring optimization of all marketing pursuits resulting in maximum return on investment. We work to ensure that each asset presents a product that not only meets the expectations of the investors and customers but exceeds them by enhancing appeal and creating value. The Training Department at TriBridge focuses on the growth of TriBridge employees by providing a solid career foundation comprised of blended learning to include live classroom facilitation, webinars and online training tailored for each position in the company.